Leverage today's revenue
for tomorrow's location.
Finance your expansion without giving up equity or putting up collateral.
Get Started
Modern medical clinic opens fourth East Coast location with Bonside financing.
Tailor-made
Bonside designed the
Repeatable Revenue Agreement
just for brick-and-mortar.
The Repeatable Revenue Agreement provides you with upfront capital and you pay
back flexibly with 1–3% of monthly revenues until repayment is achieved†.
†Terms subject to diligence
| | Bank loan | Equity financing | Bonside's RRA |
| --- | --- | --- | --- |
| No equity dilution | | | |
| No collateral or guarantee required | | | |
| Performance-based payback | | | |
| Exclusive focus on brick-and-mortar | | | |
How it works
Capital that matches
your operations.
Fixed loan payments loom over your
business the same way, month over month.
Bonside payments adjust with the
seasonality of your business.
The Process
From application to closing
in weeks, not months.
Step One
Start the application at bonside.com/apply.
Step Two
Verify the revenue of your current
locations by sharing data access.
In addition to the above, we work with a wide range of
systems used to operate brick-and-mortar businesses.
Step Three
Receive financing from Bonside.
Featured
Bonside and
JoJo's Shake Bar
We partnered with JoJo's to open their fifth and sixth locations as they scaled their concept nationwide.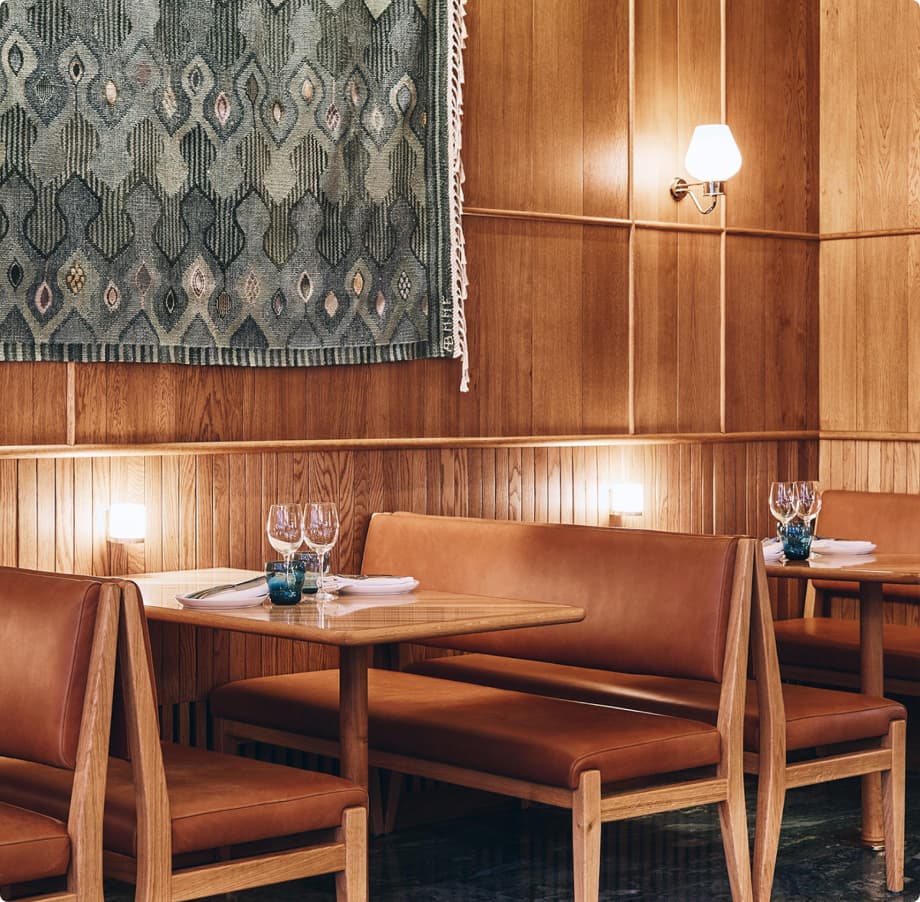 The Notes
Our journal of sixty-second reads about the financing of brick-and-mortar businesses.