Defining a new era
of brick-and-mortar.
Rooted in financial innovation,
inspired by operating experience.
Unsatisfied with today's landscape, we set out to build an intuitive solution.
We measure success in fundamentals, not press releases.
We're focused on impact, not board seats and equity.
We use money as a tool for growth, not power.
Team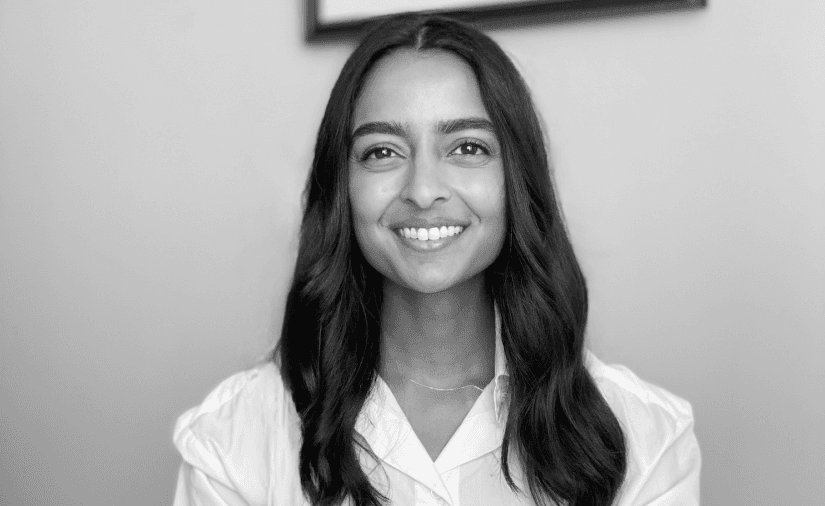 Neha Govindraj
Founder and CEO
Neha previously founded Glowbar, a 30-minute facial concept with locations along the East Coast. Before then, Neha worked at Bain & Company in the private equity and retail practice. Neha is passionate about elevating brick-and-mortar and structuring the best capital possible for the industry.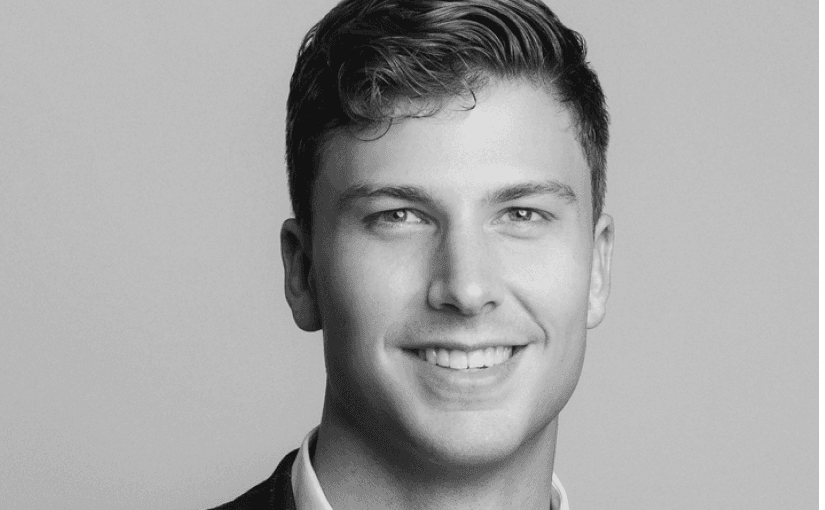 Jarred Bassett
Finance
Jarred was previously a private equity investor at EQT Partners in New York after beginning his career as an investment banker. As a food, wine and cocktail enthusiast who loves his neighborhood small businesses, Jarred is excited to support growing enterprises with tailored financial solutions.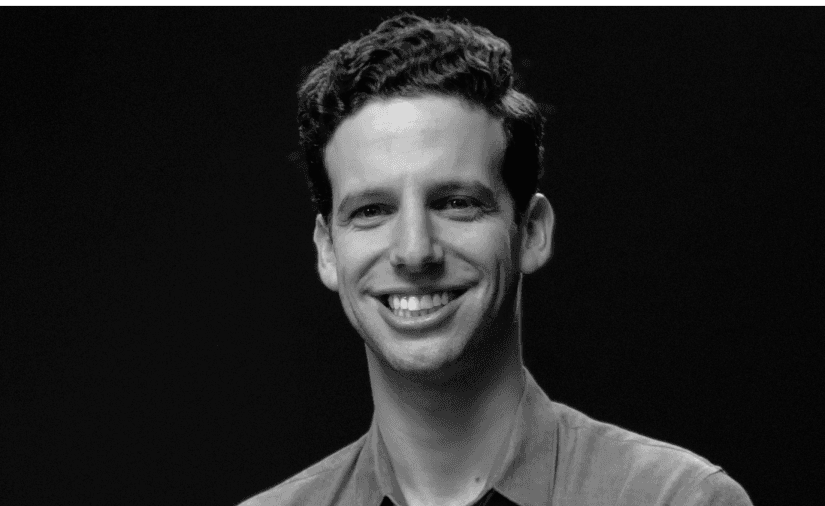 Sam Och
Business Development
Sam previously ran partnerships at GlossGenius after leading partnerships for the Centurion Lounge network at AmEx. As someone who loves restaurants and values their impact on society, Sam is excited to provide them, as well as brick-and-mortar broadly, with the capital they deserve.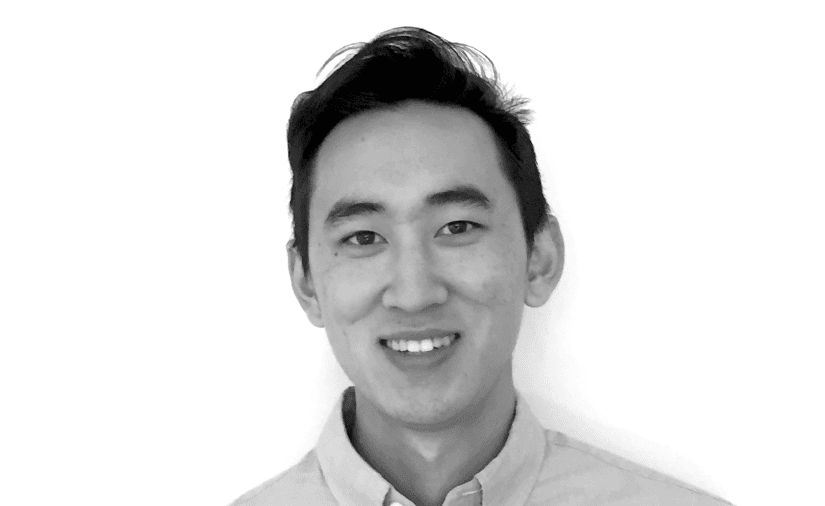 Andrew Kim
Engineering
Andrew previously worked as an engineer at Netflix and Stella.ai while living in the Bay Area. He loves coffee and daydreams of one day opening a small, hip coffee shop that serves as a focal point of his neighborhood.